Maria Aragon is a ten-year-old singer/pianist from Winnipeg, Canada who sang a cover of Lady Gaga's song, "Born This Way". She uploaded a video of herself onto video sharing site Youtube playing a stripped down, piano version of "Born This Way". The video was viewed by celebrity blogger Perez Hilton who sent the link to Lady Gaga. The video moved Gaga to tears and she tweeted:
"Can't stop crying watching this. This is why I make music. She is the future. http://www.youtube.com/watch?v=xG0wi1m-89o" 3:15 AM via web
On February 18, 2011, Gaga called Aragon, who was being interviewed on Hot 103. Gaga told her that she was very inspiring. During the interview, Gaga invited Aragon to sing a duet of "Born This Way" when Maria attends The Monster Ball Tour in Toronto.
On Aragon's Youtube page, 'rojuanearagon' other covers by her can be heard, including "Telephone" and "Poker Face."
As of February 20, 2011, the video for the "Born This Way" has been viewed a total of 7,842,407 times.

On March 3rd, Aragon performed "Born This Way" with Gaga in Toronto, Ontario at the Air Canada Centre.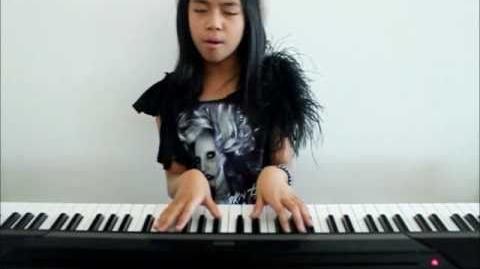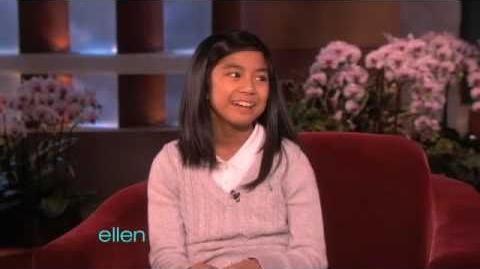 Ad blocker interference detected!
Wikia is a free-to-use site that makes money from advertising. We have a modified experience for viewers using ad blockers

Wikia is not accessible if you've made further modifications. Remove the custom ad blocker rule(s) and the page will load as expected.