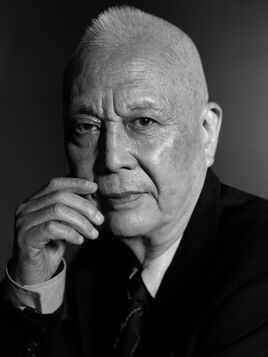 Shu Uemura (植村 秀, June 19, 1928 – December 29, 2007) was a Japanese make-up artist and founder of the Shu Uemura international cosmetics line which bears his name.
False eyelashes
Edit
Tokyo Lash Bar 2008 Collection
Edit
"Black Gown"
"Mini Indigo"
Ad blocker interference detected!
Wikia is a free-to-use site that makes money from advertising. We have a modified experience for viewers using ad blockers

Wikia is not accessible if you've made further modifications. Remove the custom ad blocker rule(s) and the page will load as expected.