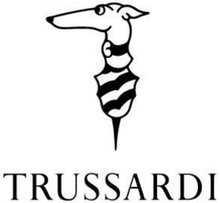 Nicola Trussardi (June 17, 1942 - April 14, 1999) was an Italian fashion designer and entrepreneur. He took over the Trussardi fashion line in 1970 and built the small glove-maker into an international brand. He also led the restoration of the Marino alla Scala in Milan. The Nicola Trussardi Foundation was named in his honor.
Fall/Winter 2014 Collection
Edit
Spring/Summer 2015 Collection
Edit
Ad blocker interference detected!
Wikia is a free-to-use site that makes money from advertising. We have a modified experience for viewers using ad blockers

Wikia is not accessible if you've made further modifications. Remove the custom ad blocker rule(s) and the page will load as expected.