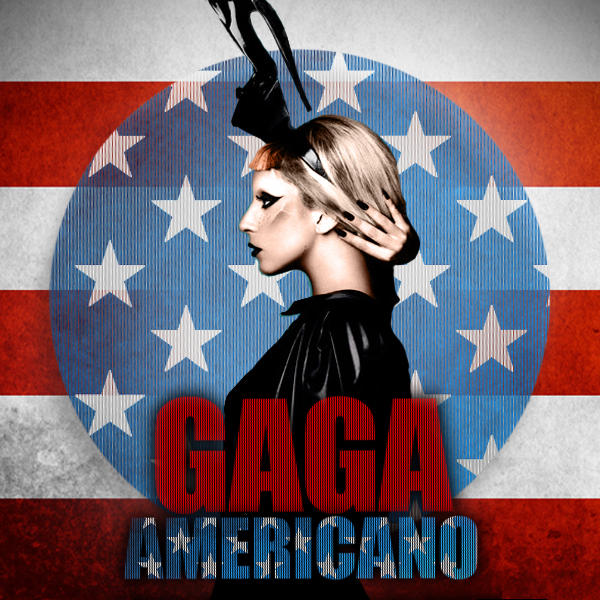 I was thinking about a song from Born This Way that could serve as a conclusion of the Paparazzi-Telephone videos and after hearing Americano, it seems to be the best fit. GaGa + Beyonce could flee America after the killings of the diner customers and evade the American Government and police. In Mexico they would develop a relationship, becoming lovers, creating a new life for themselves.
Ad blocker interference detected!
Wikia is a free-to-use site that makes money from advertising. We have a modified experience for viewers using ad blockers

Wikia is not accessible if you've made further modifications. Remove the custom ad blocker rule(s) and the page will load as expected.