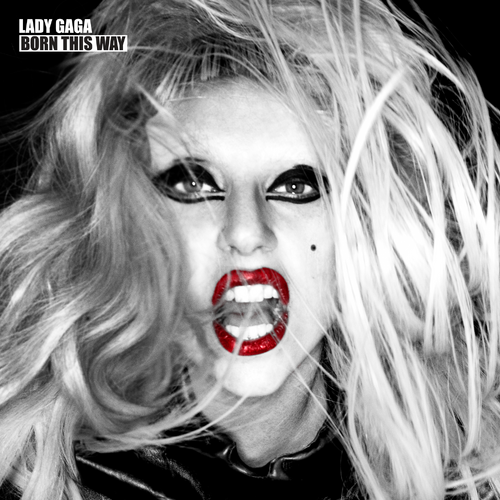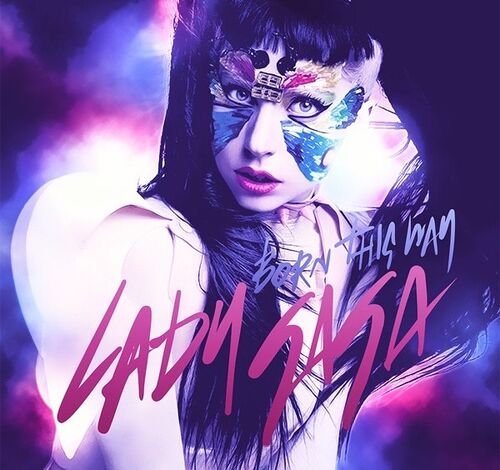 I heard Born This Way Standard Edition on Metro.co.uk/gaga today and I really enjoyed it. It is definitely GaGa's best work in my opinion. ScheiBe, Bloody Mary, Marry the Night, Bad Kids, The Edge of Glory are my favorites songs from the album. I also really like Electric Chapel and Highway Unicorn. You and I is pretty good too. My least favorite on the album is Americano.
I HOPE GaGa will release Bad Kids as a single and make a video for it. I also heard the three extra tracks from the special edition and they are really well done. The Queen is awesome and I really love how GaGa incorporated lyrics from Earthquake into Fashion of His Love. Black Jesus+Amen Fashion is another favorite. I give the album 5 stars out of 5. What does everyone else think of the album?
Ad blocker interference detected!
Wikia is a free-to-use site that makes money from advertising. We have a modified experience for viewers using ad blockers

Wikia is not accessible if you've made further modifications. Remove the custom ad blocker rule(s) and the page will load as expected.