Just thought I'd point something out for those who haven't noticed. Essentially Marry the Night video is about Gaga's rebirth following being dropped from Island Def Jam. In the end, she is reborn and rises from the ashes like a Phoenix, hence the end. While in the red outfit, she rises and takes the form of a red bird - notice the red bird's body and wings in the below pic, along with the blue hat serving as the bird's eye. She is reborn and ready to conquer the industry and rises from the flames and ashes of her despair. The video is absolutely amazing!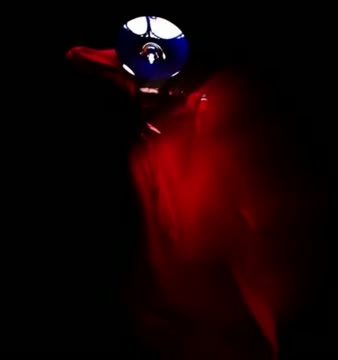 Ad blocker interference detected!
Wikia is a free-to-use site that makes money from advertising. We have a modified experience for viewers using ad blockers

Wikia is not accessible if you've made further modifications. Remove the custom ad blocker rule(s) and the page will load as expected.