Gaga has always been a trailblazer both in Music and Fashion. This year she has gone one step further and decided to try her hand at acting. Not many celebrities can be so multi-talented, but Gaga's talents know no bounds. Because of her willingness to push barriers, it was announced today that Gaga was crowned Billboard's Woman of the Year. Here are a few reasons why she is so deserving of this title:[1]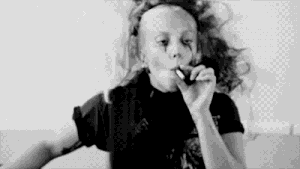 Taste in Fashion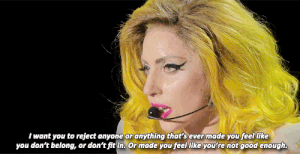 Promotes Self-Acceptance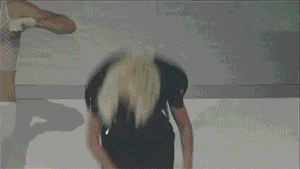 Not Afraid to be Bold
What are your favorite reasons for loving Gaga? Share below!
Reference